I want to introduce you Lilly! Lilly is a DNS changer application for Android, which works without root-access. You can also block ads on your Android device with this!


Main features:
Set a custom DNS server or select one from the list
Works on all connection types like mobile, WiFi, ethernet etc.
"Connect on boot" feature
Pause & continue DNS settings without opening the app
Pin security (for e.g. parental control)
No root needed
For an ad-blocking setup view this post.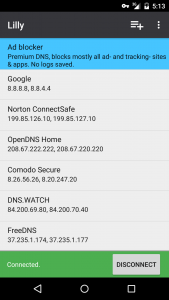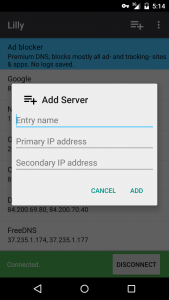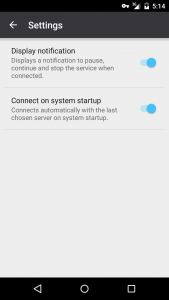 How does it work?
Lilly uses Androids VPN service feature to set a DNS server for all types of connections. There is no routing made through our server, which you can verify with a speed test and checking your IP. You can also check your systems connection settings technically.
Verify
You can verify your DNS server with dnsleaktest.com.